Get Rewarded by Bringing Referrals
Become an IDCI Affiliate
IDCI understands that our most valuable assets are our quality of service and the "Word of Mouth" referrals. Did you know that over 30% of our students first learn about our company through a student referral? It's true! We encourage you to join in inviting more students to our school partners who would benefit from our life-changing educational programs.
Like any business, we spend a good portion of our budget on advertising and promoting the benefits of our programs and services to our potential clients. Rather than spending the money this way, we would rather reward our students directly by referring friends, family, or colleagues to I DreamCanada international Inc.
​
There are perks! The Referral Rewards Program is our way of showing you an appreciation for your support, and for spreading the word! Once a student, whom you have referred, is enrolled in any of our programs using our platform, you will receive a special thank you gift from us.
So, how does the process work? It's easy:

1. Fill out the referral form;

2. Our program specialist will contact your friend or family to provide detailed information about the program they have chosen, once they're decided and ready, we will be booked the appointment to the school that best matches their situation.

3. Once your referral enrolls in an IDCI program and attends class for a period of 30 days, you will be contacted by IDCI to get your reward!
Find out how easy it is to make a difference in the lives of the people you care about, refer them to IDCI today!
​
TOP REASON WHY TO JOIN US
Create your team to earn Residual Income

Make money by helping your team to grow

Stay up-to-date with your student status with your very own portal
No Hassle and pressure-free services

Simply share the information on social media and makes earnings

You can earn money anytime, anywhere!
CHOOSE THE BEST PARTNERSHIP WITH US
Market IDCI services in different social Media Platforms. Refer and Assist Applicant.
Bring prospect clients to IDCI by providing their basic contact information.
Partner with IDCI full-time and get bigger compensation and secure your future!
What You'll Get as an Affiliate
Make money fast. Our competitive payouts per client are among the highest in the industry, and we have a variety of reliable payment options for you to choose from. Get paid faster at no-hassle!
​
EARN MONEY BY SIMPLY HELPING OTHERS!
EARN FOR EVERY SUCCESSFUL STUDENT YOU REFER TO US!
UNLIMITED REFERRALS
​
The sky's the limit. Drive as much traffic as you can, and get paid for every successful client you refer.
CREATIVE RESOURCES​
​
Choose from our highest-performing and regularly refreshed creatives by having your own replicated website.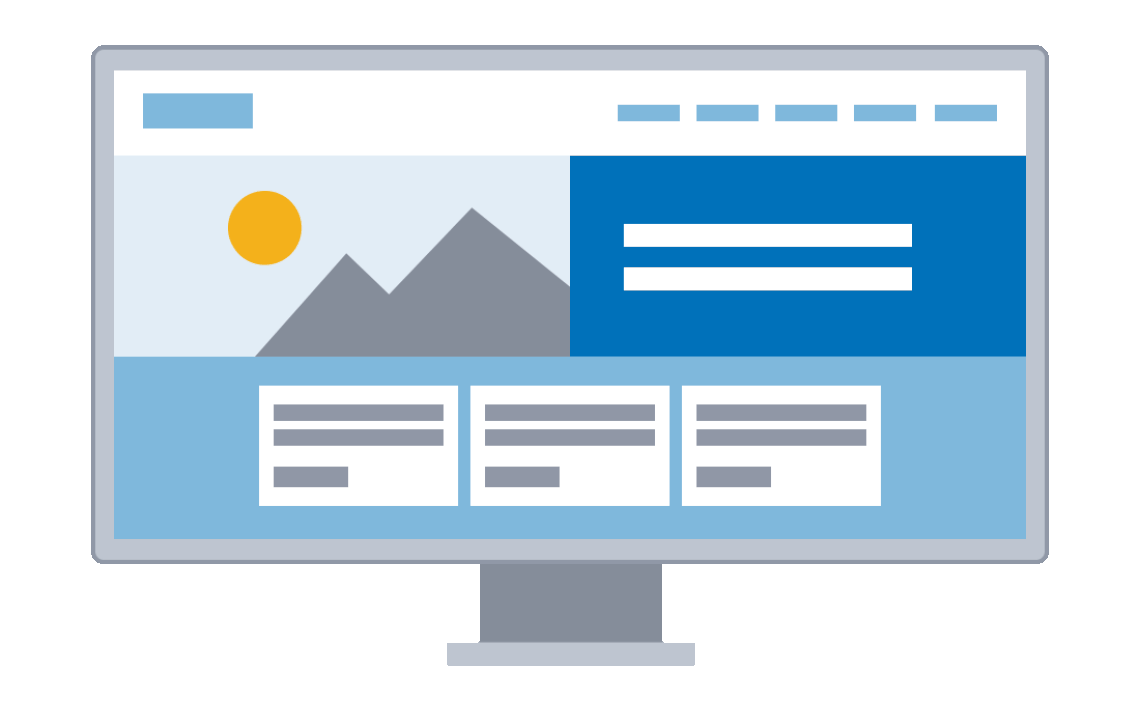 INTUITIVE BACKOFFICE PORTAL​
​
Launch and manage your campaigns from your Dashboard. Track your traffic, view detailed statistics, customize reports, check your payments, and more.
1.
____________________________
SIGN UP
Apply for an IDCI Affiliate Membership
2.
____________________________
PROMOTE IDCI SERVICES
Through social media and website links
3.
____________________________
GET PAID FASTER
Profit when your referrals enrolled!